Gluten-Free
Meal Prep & Delivery
---
Enjoy delicious and hassle-free healthy meals with our gluten-free meal prep service, serving Jacksonville and St. Augustine with fresh and healthy options.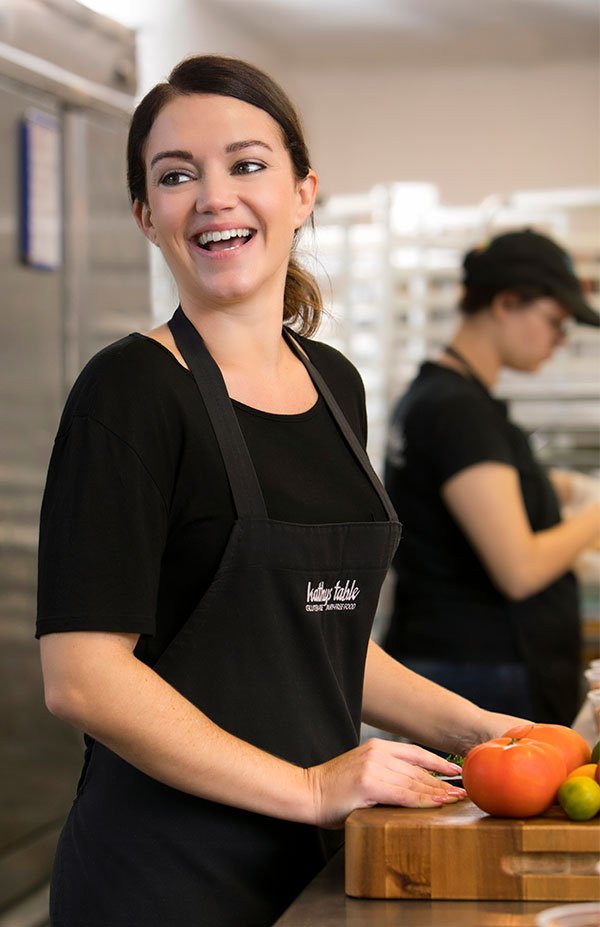 Preparing Kathy's Table Meals couldn't be easier.
Store
Refrigerate all meals each week
Heat
Microwave for just 2 minutes
Eat
Meals come out ready to eat
Repeat
Update your order bi-weekly
This Week's
Featured Meals
Here are just a handful of the delicious, gluten-free meals on the menu this week.
Who is Kathy's Table for?
---
In short- EVERYONE. Kathy's Table gluten-free meal prep service takes pride in its diverse menu, catering to a wide range of dietary needs. Whether you follow paleo, SCD, vegan, keto, or any other diet, our carefully curated dishes are designed to accommodate all preferences. Enjoy flavorful and nourishing meals without compromising your dietary choices!
Meals for Every Lifestyle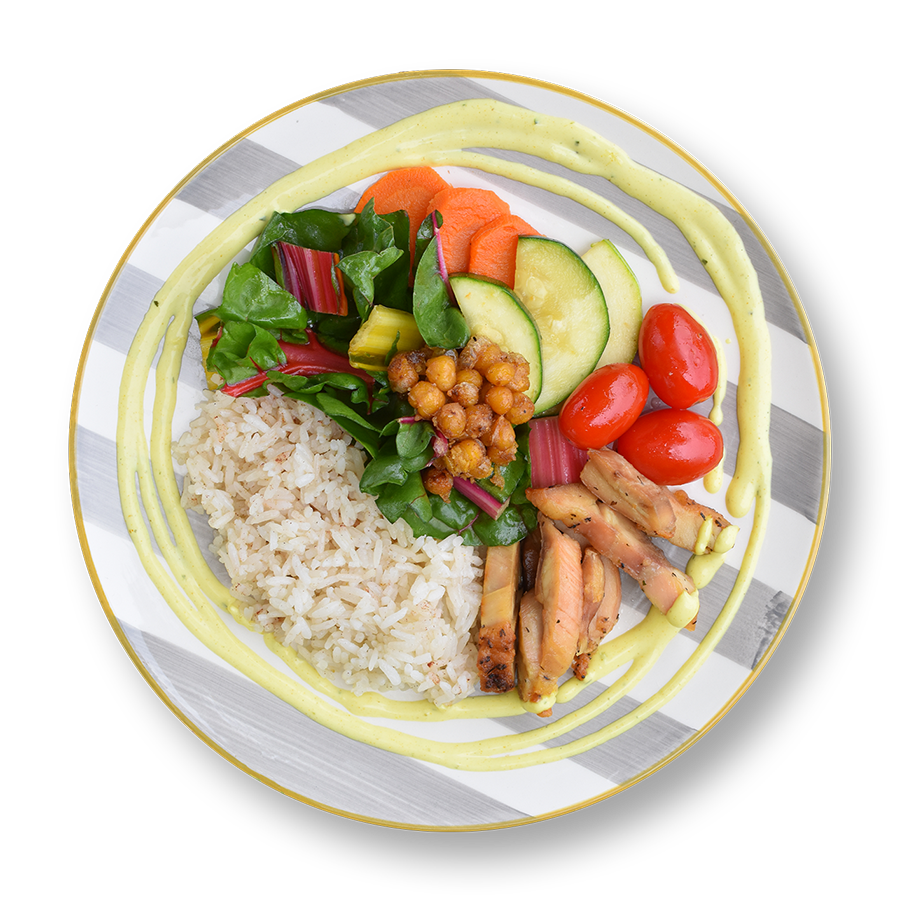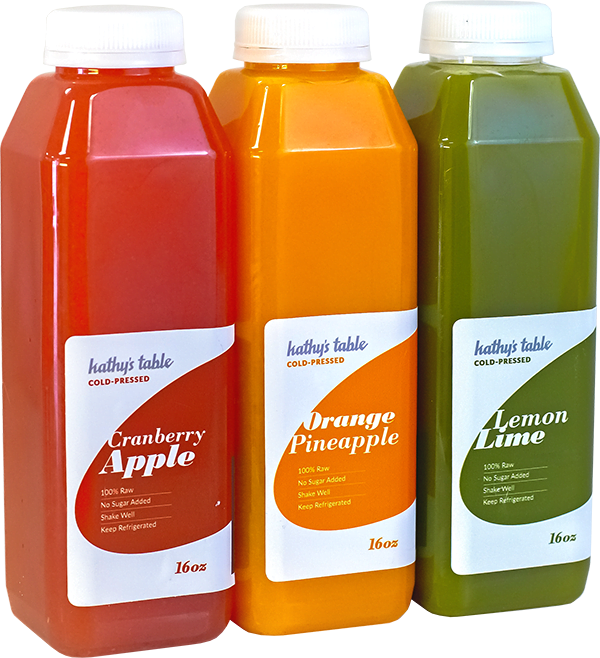 ---
Experience the pure delight of Kathy's Table's cold-pressed juices! Made with 100% natural ingredients, each sip bursts with the refreshing essence of freshly squeezed goodness. Crafted in-house with love, these juices go beyond meals, nourishing your body and uplifting your spirit. Treat yourself to a healthy and delicious sip today!